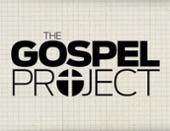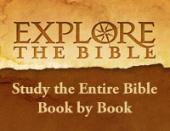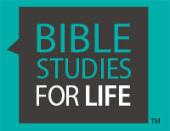 Encourage Each other through Small Groups

We believe that God made us to be in community with other believers. Therefore we have a ministry of small groups that meet to discuss God's Word, pray for one another, and encourage each other in our walk with Christ. We encourage every member to be part of a small group so that God can grow then and we can pour our lives into each other.
Chose a class to visit this Sunday from the group below. There is something for all ages!